The auditorium
Current Location:Home -> Scenic Spots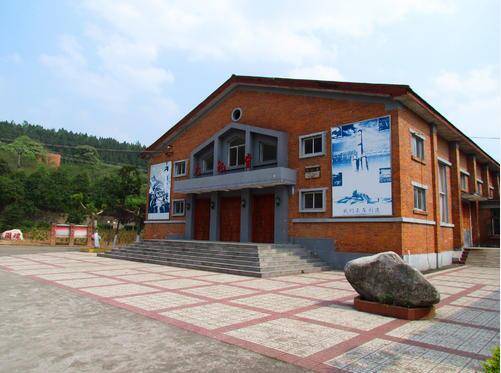 Beyond the door of the elite, to the right was a plain and unadorned building, the great hall, which had once been the assembly hall of the nine courtyards giving instructions to express their determination.

Whenever the party and state leaders to convey instructions in the auditorium, hundreds of scientists, engineers and technicians, the people's liberation army cadres gathered, an exciting, cheered and vote on stage in succession, shout slogans, so here is not only the fusion of the origin, is never nuclear assembly blew in.

At that time, it was also the performance place of the national solicitous performance troupe. Many famous artists had performed here, such as li guyi, a famous singer, and the Oriental song and dance troupe.

Now it is decorated as a meeting hall, dining in one, can accommodate 500 people dining, 800 meetings.